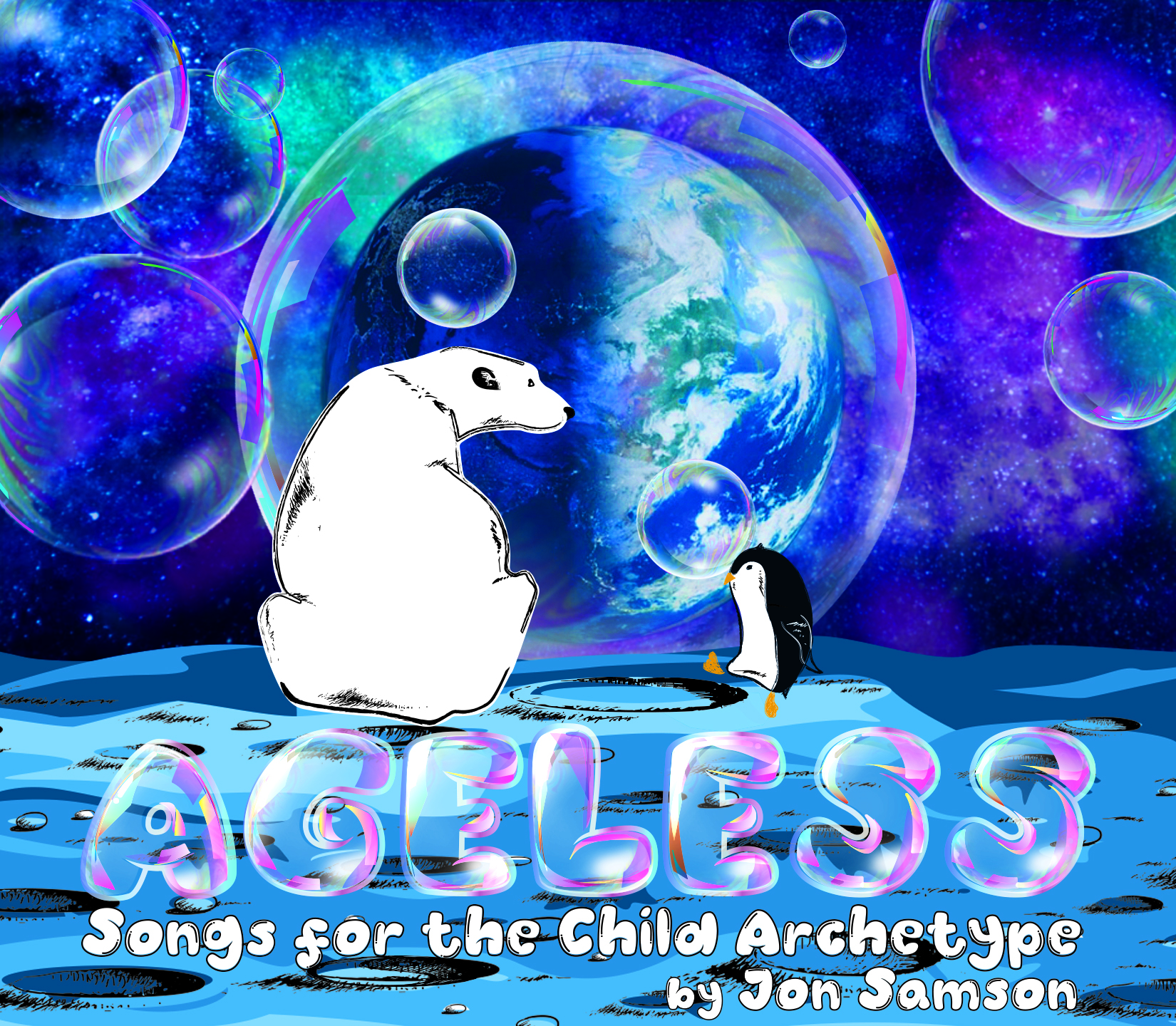 Now Available!!
Like Penguins and Polar Bears, we all have our similarities and differences, but no matter what number our age, the Child within us always remains. When we are childlike we catalyze creativity, playfulness, joy, and enchantment for life. When we are childish, we become less than our best selves. This album is my contribution to exploring and embracing the human condition. - Jon Samson

Ageless: Songs For The Child Archtype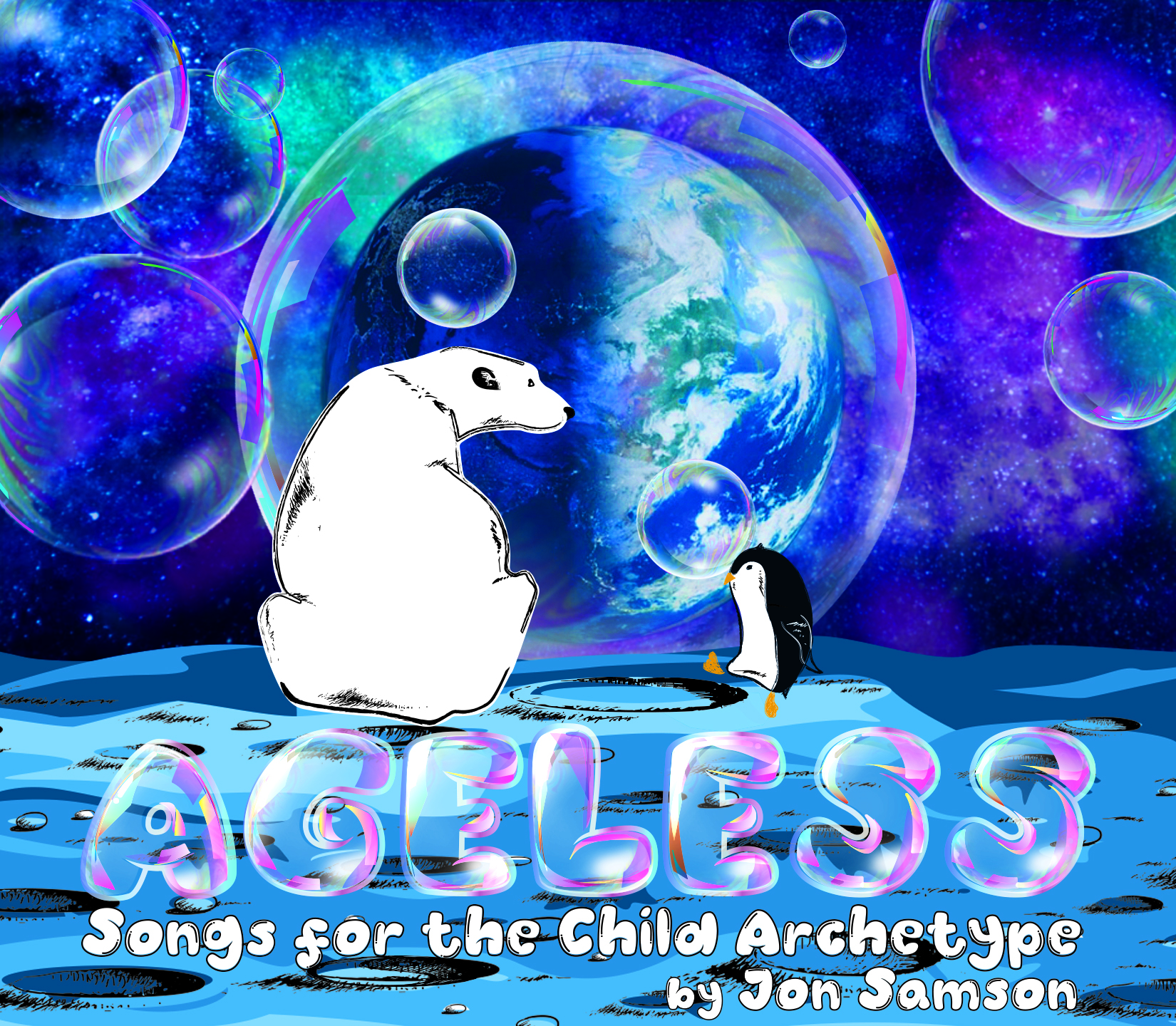 $ 15.00 USD
Order Now!
"Jon's music and creative work with children is enchanting. He's truly a gifted artist" - Caroline Myss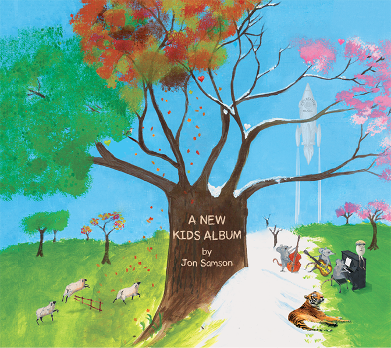 "This isn't just a kids album, it's a great work of art- heartfelt and meaningful"

- Ingrid Michaelson, singer/songwriter

"This music teacher's fresh voice and songs are making waves" - Parenting Magazine



Jon's song "Clean It Up" won the grand prize
for best children's song in the John Lennon Songwriting Contest.