Jon Samson

board certified music therapist

teaching artist

creative consultant

producer

performer

& PROFESSIONAL goofball.

Support your child's highest creative potential and expression with a uniquely fun combination of music therapy, music education and studio recording.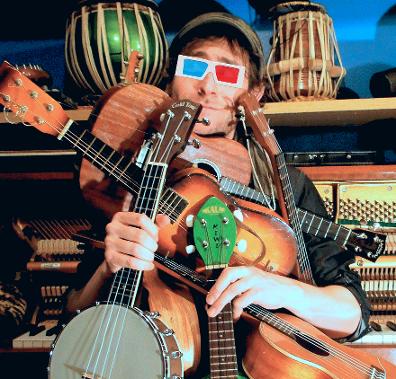 "Jon's music and creative work with children is enchanting. He's truly a gifted artist" - Caroline Myss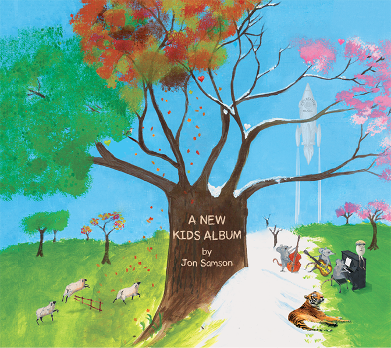 "This isn't just a kids album, it's a great work of art- heartfelt and meaningful"

- Ingrid Michaelson, singer/songwriter

"This music teacher's fresh voice and songs are making waves" - Parenting Magazine



Jon's song "Clean It Up" won the grand prize
for best children's song in the John Lennon Songwriting Contest, 2015