Jon Samson is the first board certified music therapist in history to receive a Grammy
® and the first native South African to win for Best Children's Album. Jon founded CoCreative Music
®
in 2005 where he offers a unique combination of music therapy, audio/video production, artistic mentoring and life coaching to inspire "The Child Archetype" in all ages - now exclusively on Zoom.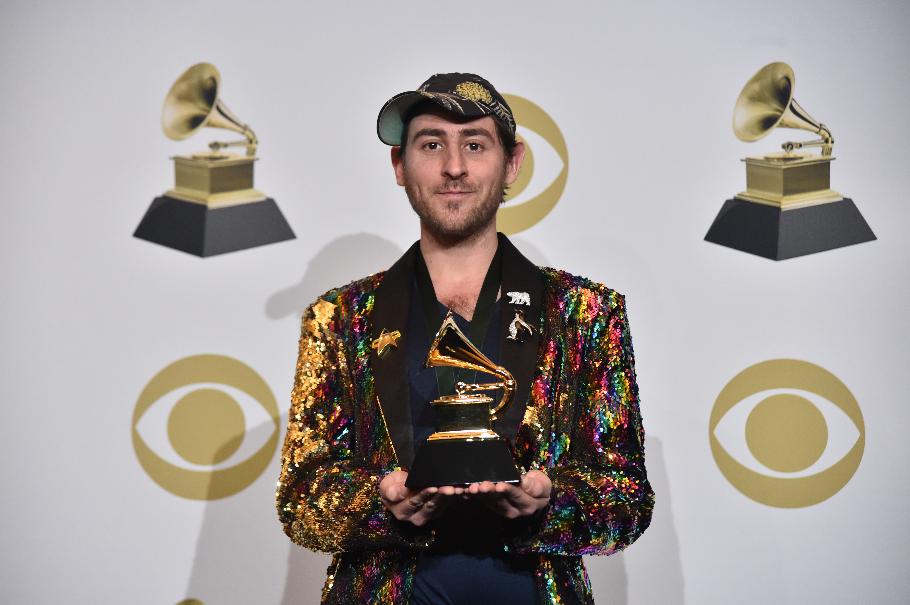 Courtesy of Recording Academy
®
/Photo by Alberto E. Rodriguez, Getty Images© 2020
Like Penguins and Polar Bears, we all have our similarities and differences, but no matter what number our age, the Child within us always remains. When we are childlike we catalyze creativity, playfulness, joy, and enchantment for life. When we are childish, we become less than our best selves. This album is my contribution to exploring and embracing the human condition
- Jon Samson, MA MTBC Music Therapist & GRAMMY® Winning Artist/Producer

"Jon's music and creative work with children is enchanting. He's truly a gifted artist" - Caroline Myss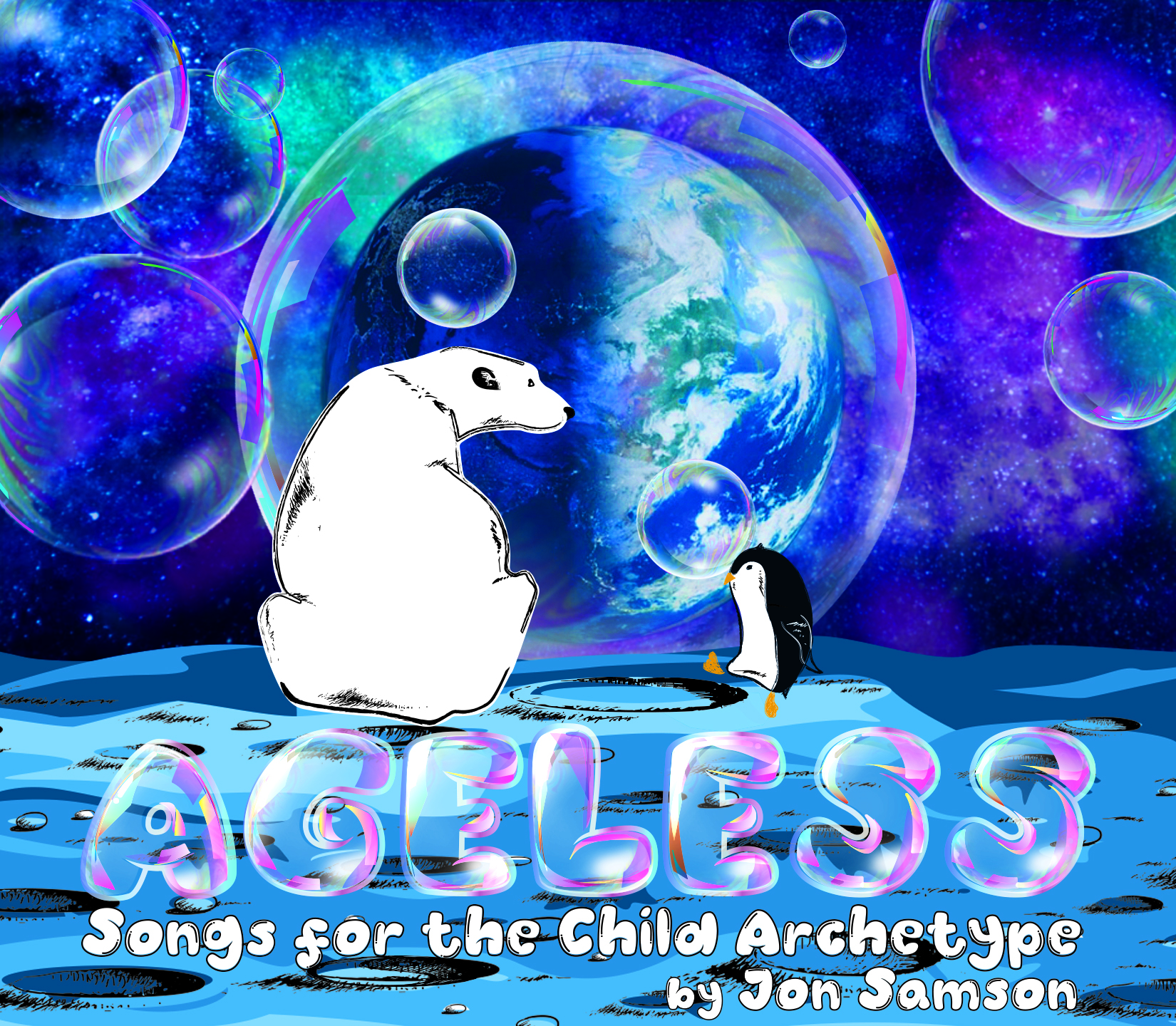 "This isn't just a kids album, it's a great work of art- heartfelt and meaningful"

- Ingrid Michaelson, singer/songwriter

"This music teacher's fresh voice and songs are making waves" - Parenting Magazine